You're my kind of renegade.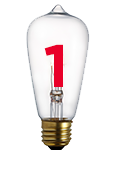 You believe that you'll never
influence anyone if you
don't stop being like
everyone else.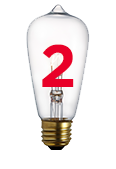 You want a speech that
ONLY you could give.
An experience that only
YOU could create for
the audience.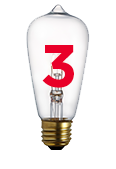 You don't want to just get
a seat at the table –
you want to flip that table
over, push boundaries,
and create waves with
your ideas.